SKILL AND INTEGRITY SINCE 1976.
Our trusted attorneys partner with you to learn your concerns and meet your goals.
ESTATE PLANNING, PROBATE, TRUST ADMINISTRATION, REAL ESTATE
At Crow & Durbin, Attorneys at Law, we guide clients through estate planning, probate, trust administration, and real estate law. Strategic planners and negotiators, we can protect your long-term interests. We help our clients achieve their objectives when planning their estates. We guide our clients through the probate and trust administration process. We put our expertise in real estate law to work for our clients in transactions, sales, and curing title defects.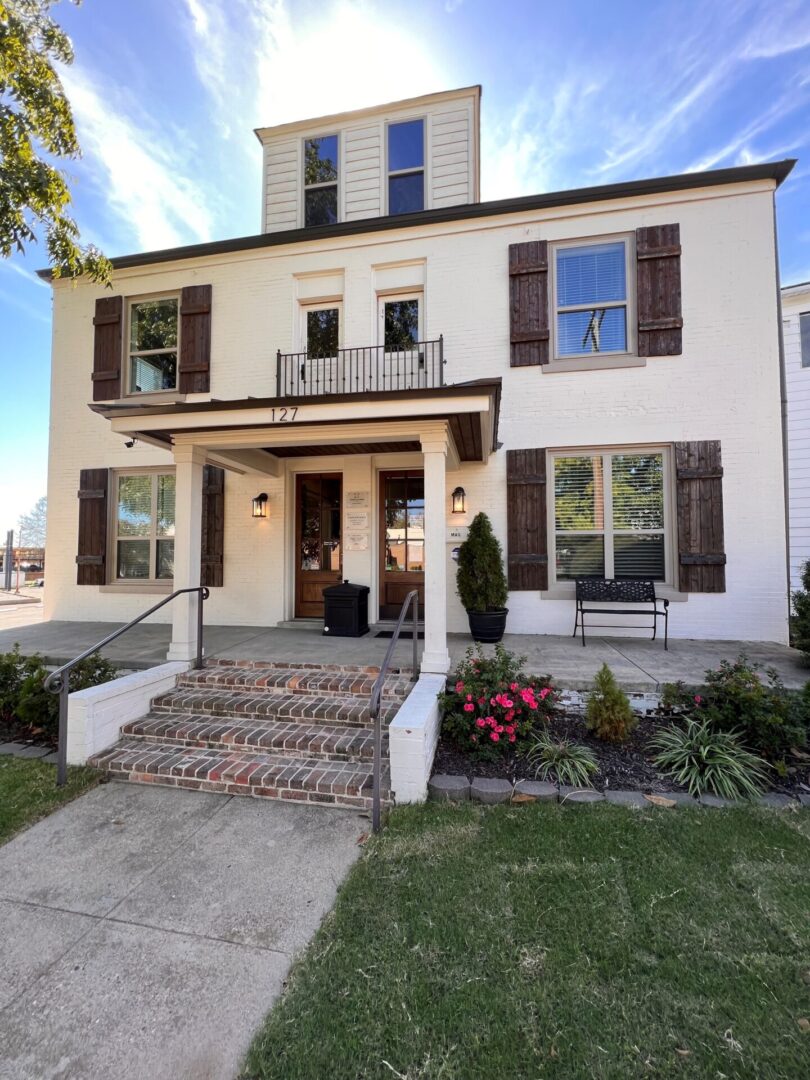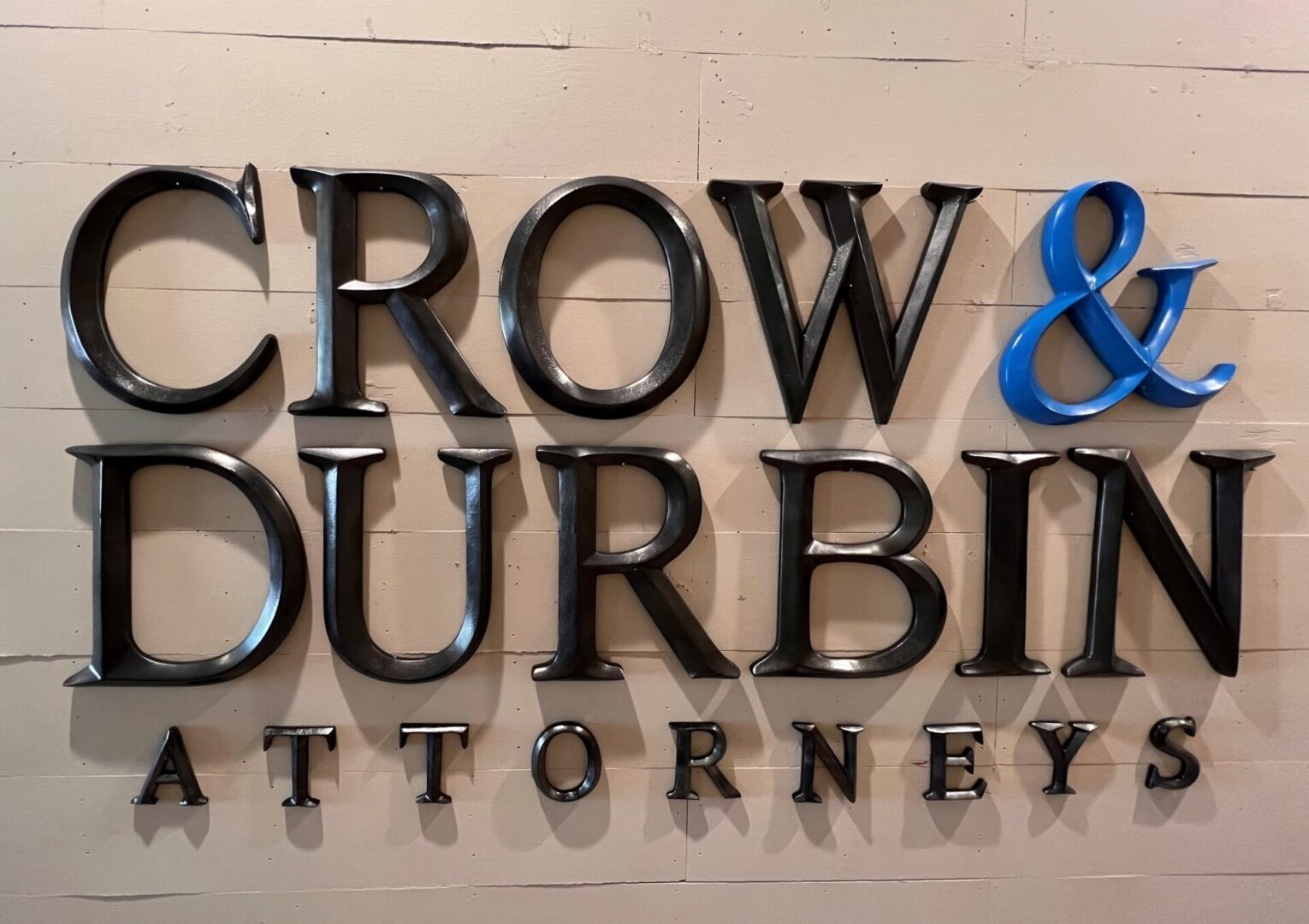 WORK WITH A FIRM KNOWN FOR PROFESSIONALISM AND EXCELLENCE
Carl Crow and Beau Durbin are experienced estate planning, probate, trust administration and real estate attorneys, recognized by peers and clients for their legal ability.
Call us at 501-321-1481 or send a message online to schedule a consultation. We serve clients in Hot Springs and throughout the surrounding area.
In-Depth Real Estate Knowledge

Mr. Crow is a licensed title insurance agent and Mr. Durbin is a licensed real estate broker. We can guide you through the closing process from start to finish, and we can assist you in curing title defects.

Recognized for Strong Performance and Ethics

Widely respected attorneys, Mr. Crow was awarded a Martindale Hubbell AV Preeminent Peer Rating*. Mr. Durbin earned the Sentinel Record's 2016 Readers' Choice Award.

Since 1976, the law firm of Crow & Durbin, Attorneys at Law, has been helping to meet the legal needs of people in Hot Springs and surrounding areas. Our lawyers are dedicated to helping people protect their family's future and their important business interests.
Whether you need assistance with estate planning matters, guidance through the probate process, or counsel buying or selling real estate, we are prepared to put our experience to work for you.
Skilled Guidance for Real Estate Law Matters
Attorney Carl A. Crow is a licensed title insurance agent and a licensed agent for property, casualty, and life insurance. This enables him to identify any insurance-related issues which may impact the purchase or sale of real estate. M. Beau Durbin has been a licensed real estate agent in the state of Arkansas since 2000 and has been an active real estate investor for more than 10 years. He understands the legal challenges faced by buyers and sellers in the marketplace.
Our attorneys  understand the legal challenges faced by local families and business owners. We are committed to helping you identify and achieve your legal goals.
Contact Us to Learn More About Our Legal Services